Tool Trialling & Validation
Alliance Tooling offers tool trialing for every mould that we make.
This could be as simple as a T0 trial to check the basics such as mould filling and performance, or as in depth as full validation and ISIR reporting.
We can currently test tooling on machines from 50T-400T up to 2.5kgs in weight.
Our few select partners can trial larger tooling when the need arises.
All of our machinery is fully maintained for repeatable accuracy between samples.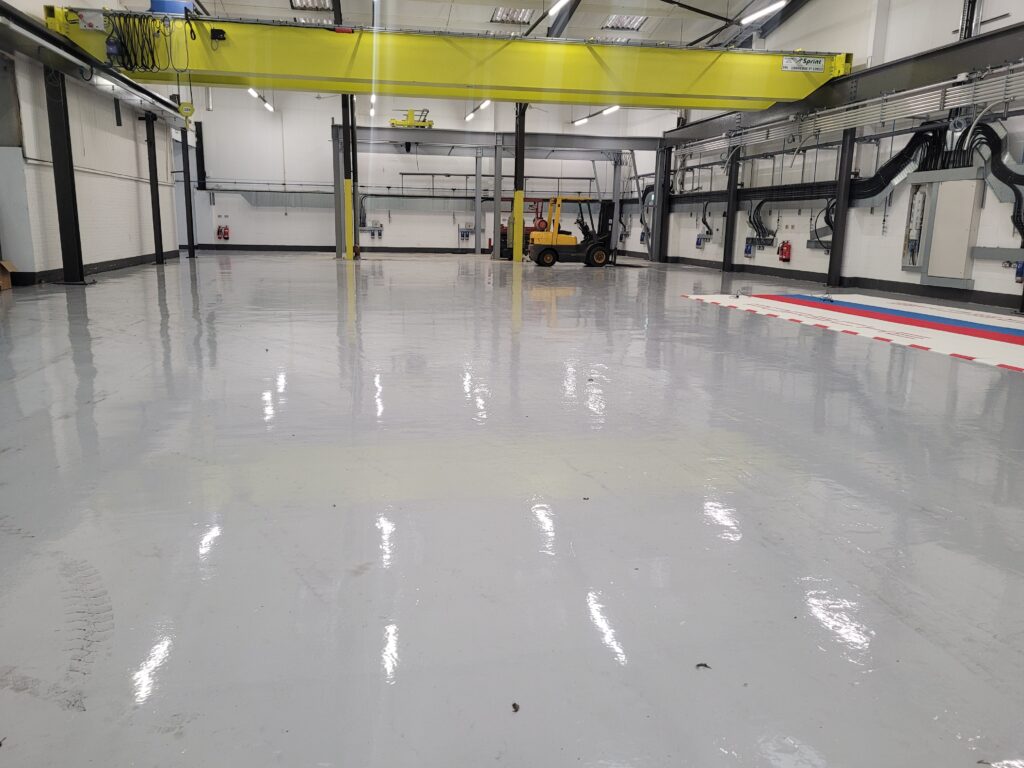 New for 2023!
We have made significant investments in creating a validation centre for injection moulding.
This brand new facility will be able to accommodate new tooling and machines to be validated together under one roof.
The facility will be suitable for even the most IP sensitive projects with privacy barriers being provided around your space.
Talk to us today to find out more.