Tool Making
Aluminium tooling
It's hard to beat the fast lead times and cost savings associated with aluminium tooling. Here at Alliance Tooling we can manufacture aluminium moulds within a typical 3-4 week turnaround using only the most premium grades selected for the moulding plates and inserts. This option is great when looking to produce parts quickly and within a smaller budget.
Aluminium tooling is the material of choice for:
Prototype tooling (before committing to full scale, multi impression steel tooling)
Unfilled polymers
Projects with low to medium productions requirements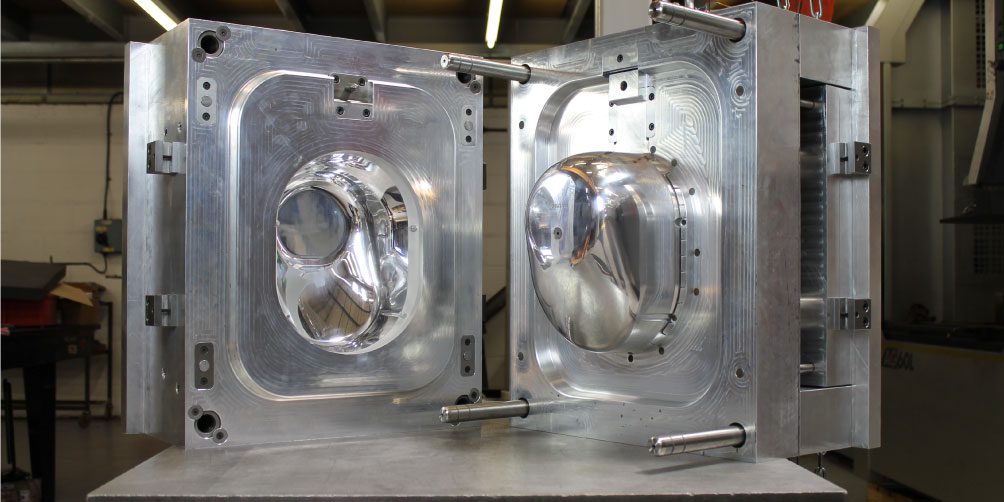 Pre-toughened steel
This is a classic mid-range option both in terms of price and quality, our P20 steel tools are manufactured to withstand the constant injection pressures from the moulding process with excellent resistant to fatigue and wear.
Pre-toughened steel is the material of choice for:
Repeated reliable quality mouldings
Medium to high production requirements
Unfilled polymers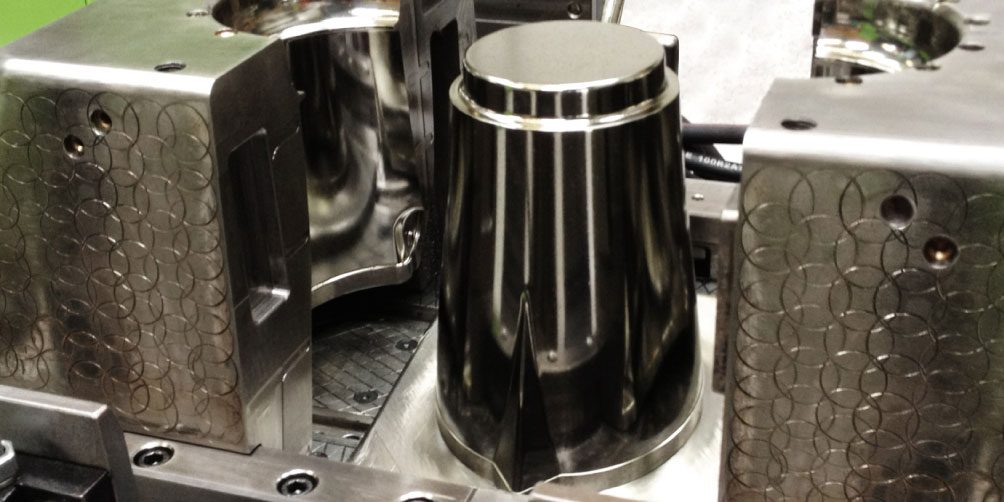 Hardened steel
A great choice when moulding polymers with abrasive fillers. Hardened steel tooling will outlast the aforementioned options and be capable of producing over 1 million shots in most cases. We offer this type of tooling in all popular grades such as H13, D2, Stavax and more.
Hardened steel is the material of choice for:
Glass filled polymers
High production requirements
Consistent quality, accuracy and repeatability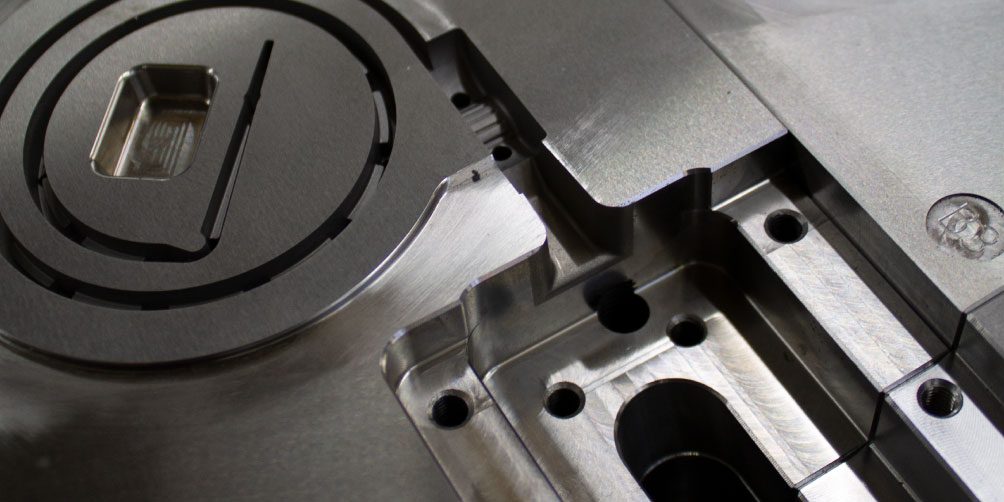 Feed systems
We often get asked, which feed option is best for my project? The answer is dependent on several factors and varies on a case by case basis. We will work with you to ensure your needs are met and the options you choose are well informed leading to the successful production of your moulded components. We work with a few close partners to offer hot runner solutions for all types of mould tools.