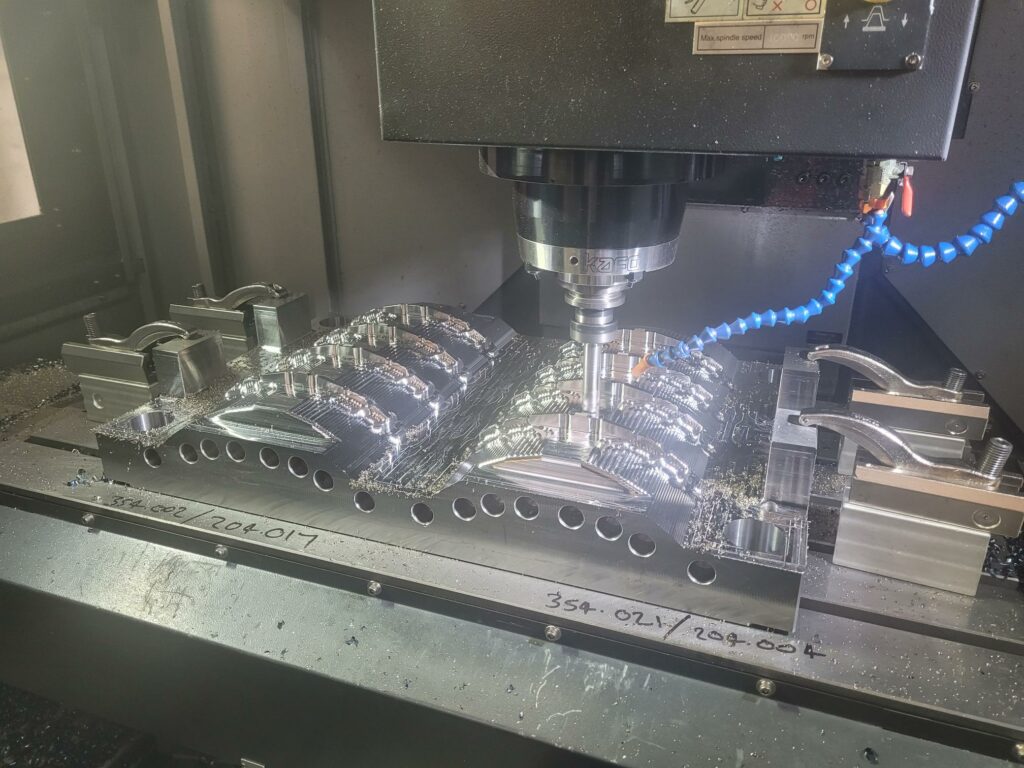 UK Injection Mould Tooling
We boast a fully comprehensive UK tool manufacturing facility in the heart of the midlands in Leicestershire.
Our expert team of engineers use the latest machinery to transform raw material into a mould tool that performs at the highest level.
We constantly invest to keep machinery up-to-date and maintained reducing downtime to keep the spindle turning day and night.
We only use the latest software releases which are fully maintained allowing a smooth transition from CAD to machine.
Far East Tooling
Our own facility in the far east can manufacture large suites of tooling to the same high standards as the UK. We use the same technologies and software ensuring a seamless data transfer between our two manufacturing sites.
All of our Chinese tooling comes fully supported with real shot life guarantees, backed by our comprehensive UK toolroom.
With an impressive workforce of 200 employees, we can offer some very fast lead times whilst producing high quality tooling.